Our director, Sue Davies, has over 20 years experience of property and residential lettings and in this post she offers her top advice on how to choose a Letting Agent.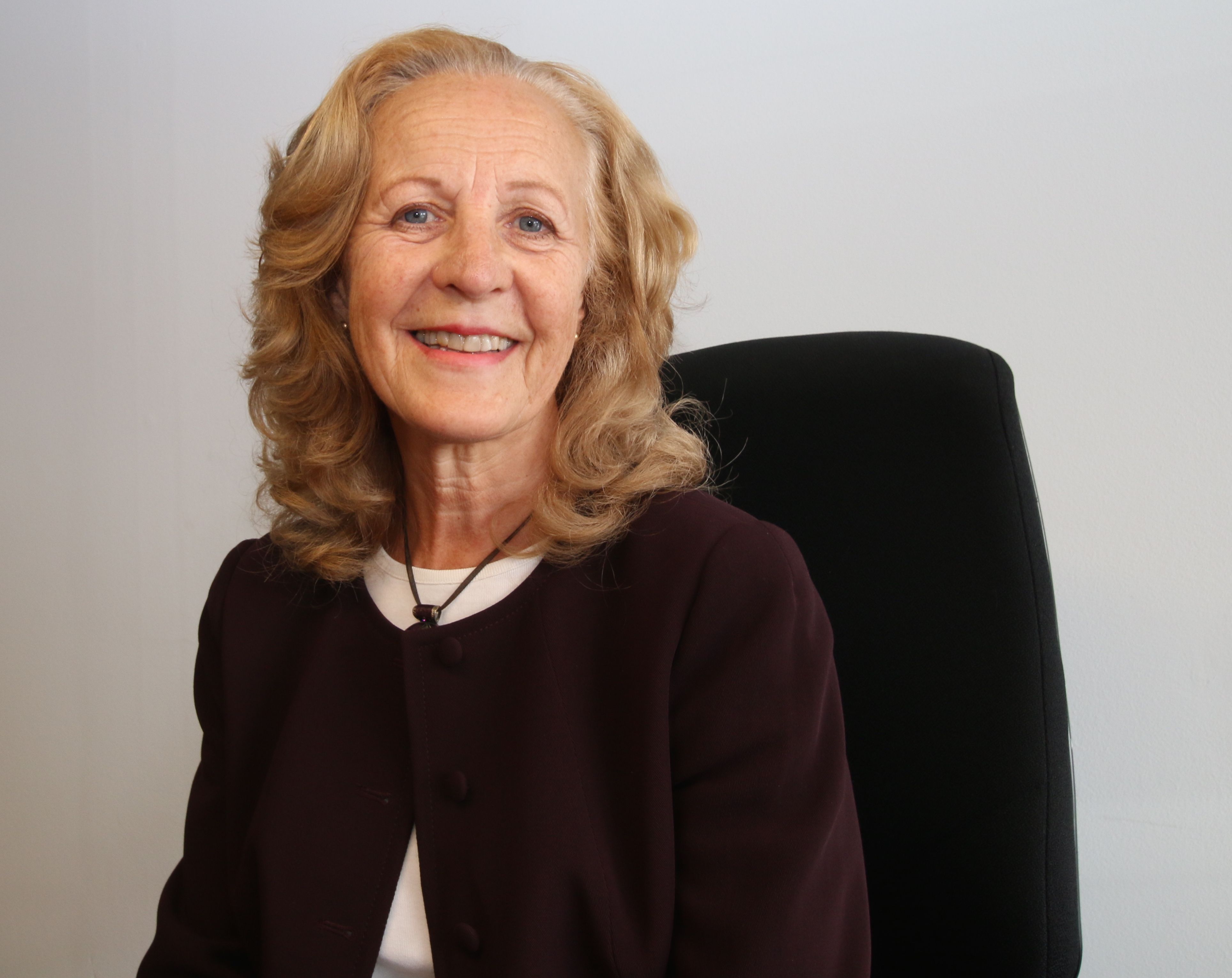 "It's a big decision to let out your property whether it's been your family home or you've bought it for investment purposes. Either way, you need to make sure that your property is in good hands and that it's being managed professionally.
"It can be very daunting if you have never rented before but there are key things you can put in place to give you peace of mind and ensure your investment is secure and being looked after correctly.
"Firstly look for an agent who has experience in the lettings market and ask the right questions. How many properties do they manage locally? The numbers will speak for themselves – if they only have a few properties, they are either new to letting or they are doing something wrong. How many full-time staff do they have specialising in rentals? Do they have experienced and trained staff and if so, what qualifications do they have – are they accredited to a professional training body or is it just something they have done on-line? This is very important when selecting a letting agency as it's vital that your agent is up to date with all current legislation.
"What are their opening hours and how do they cover out-of-hours emergencies – are these dealt with locally or will your tenant have to phone a centralised telephone number miles away? Do they produce comprehensive inventories and how are the tenants' deposits registered and protected?
"It sounds like the questions are endless but actually a good agent should be able to answer them all with ease. They should also be transparent, with their fees clearly displayed and their terms of business simple to understand so that any potential landlord can hand over the keys to their property and feel reassured that they are in good hands.
"Stress free lettings is what you should be aiming for and with the right agent, this is exactly what you should get."