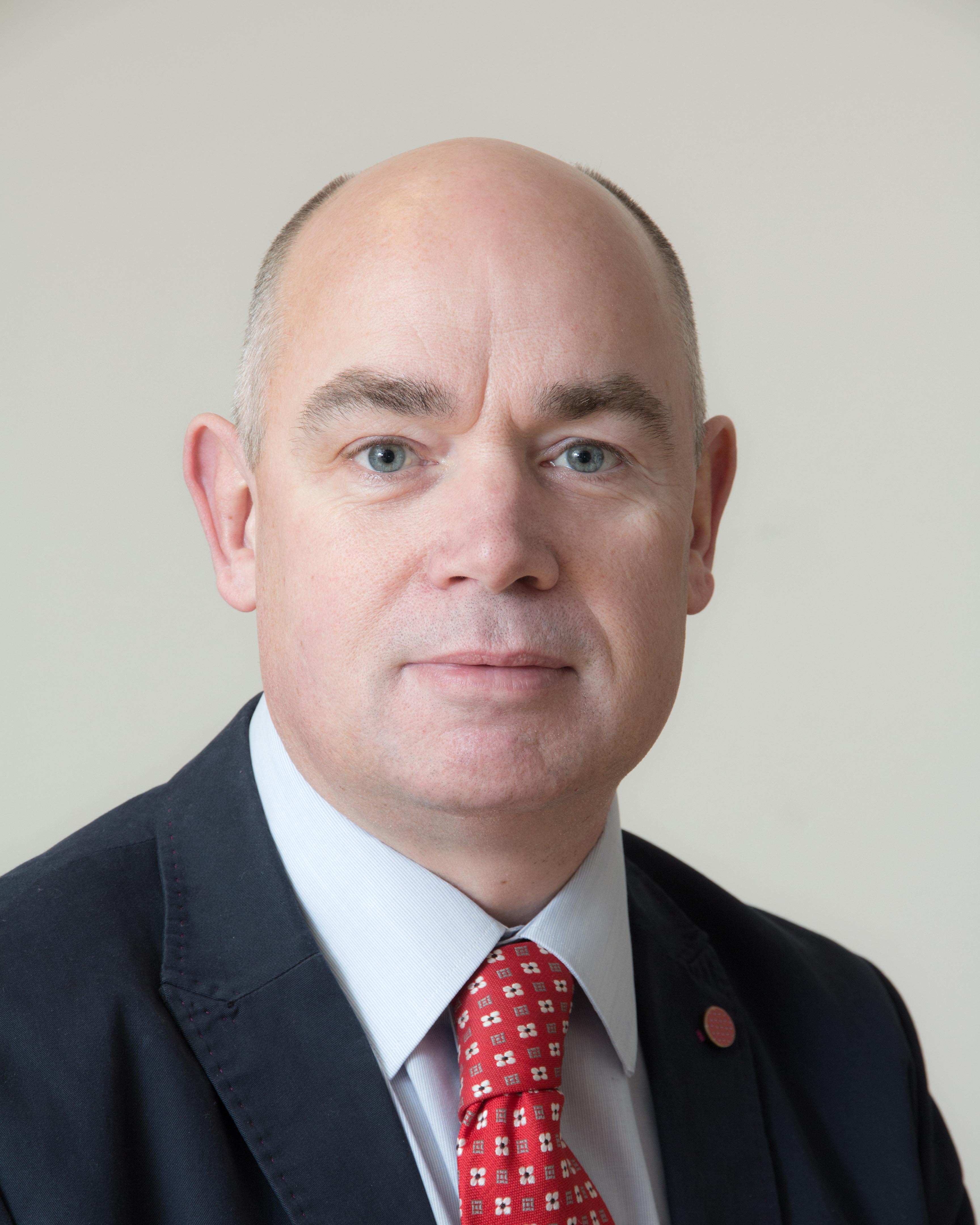 "We're often asked the question: "why 'welcome to better'?" following the addition of this statement to our company rebrand last year," states Mike Ellis, director at Ellis Winters & Co.

"Well, from day one, Ellis Winters & Co was set up and has been run to provide the very best service, advice and value. After years of experiencing various agents' service as a landlord and vendor following the completion of a project or development, we decided it was imperative that should we decide to offer our own estate agency service, it must really strive to be different in its attitude to landlords and sellers.
"As a consumer I hate being sold to. It completely switches me off and I quickly lose interest in the product or service being pushed onto me.
I'm a grown up…explain what you offer, what the likely results will be, why the service or product is right for me and if it's good value for money I will be happy to use you! Just the facts and no false promises please!
"Ok, so I know this doesn't often happen in real life but we can all dream or, in our case, try to meet this heady goal. So, at Ellis Winters & Co we will not sell to you. We will offer sound advice on all aspects of marketing your home and be completely honest with our appraisal along with the pitfalls and difficulties that you may encounter during the process.
"We will never overvalue your property just to gain an instruction but we will advise you, honestly, of the best price we feel that can be achieved if we can secure the perfect buyer. This is after all why you employ us, to put as many £s in your pocket as possible.
"Selling your home is usually a life changing event and as such may be stressful. Don't believe anybody who says different. The system we use in this country to buy and sell property is flawed and sadly Ellis Winters & Co can't change this. What we promise, and do, is to pre-warn you of the bumps along the road that may be encountered during the process and use our experience and common sense to advise you how to keep moving forward so that the transaction completes successfully.