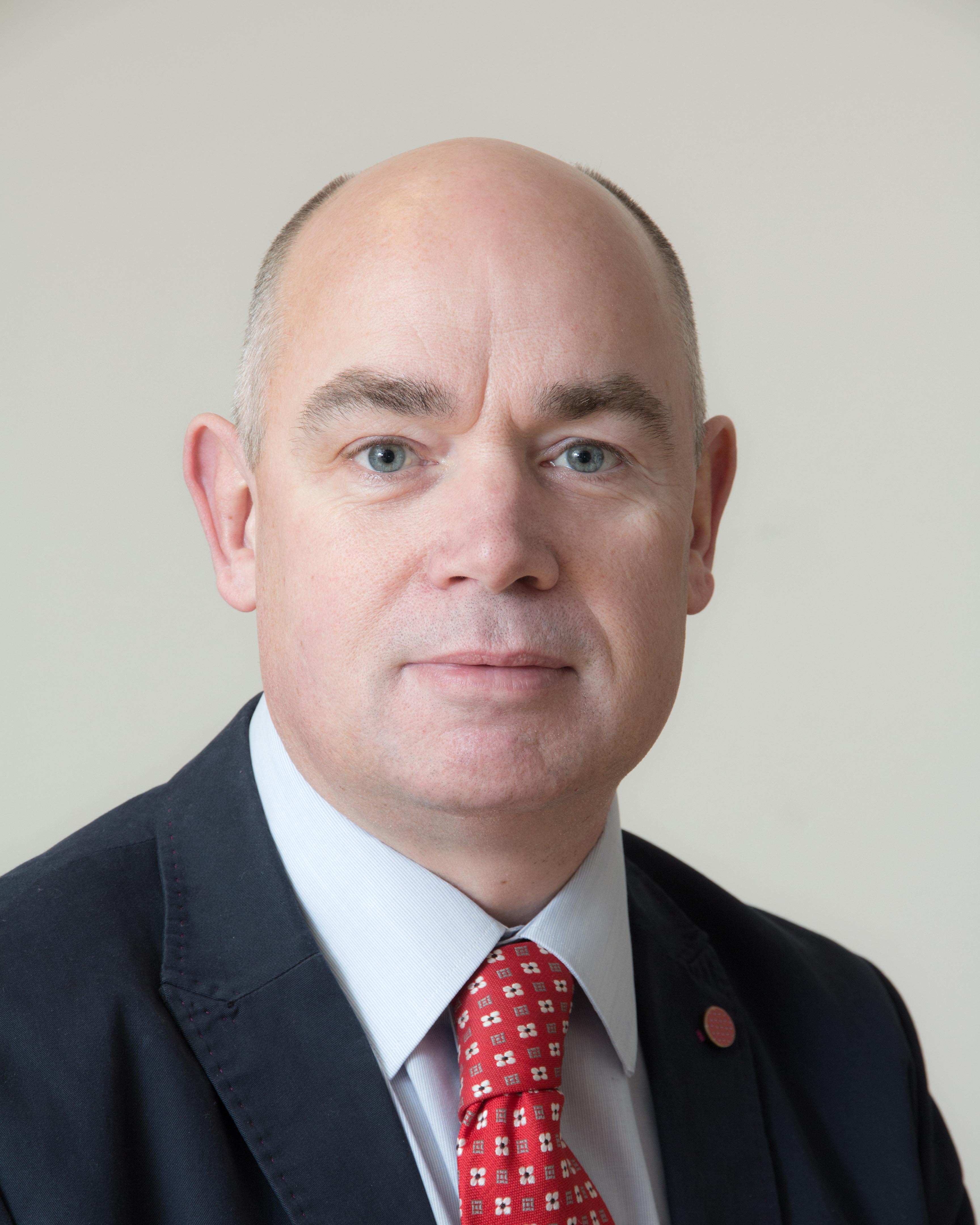 Wondering why your house isn't selling? Mike Ellis, director at Ellis Winters & Co outlines three of the main reasons and why your estate agent should talk to you about them on a regular basis.

1. Something is wrong with the house
It could be location, condition or accommodation. This is where feedback from viewers comes in. It's vital to ask their honest opinion about the houses they're looking at. Is there a recurring theme: "I don'tlike the colour in the dining room"? If so, change the colour! Or it can be as simple as: "there was too much washing-up in the sink" - an experienced agent will cut to the chase and let you know!
2. Something is wrong with the marketing
It always amazes me, when looking on Rightmove, at the number of houses where the photos are extremely poor. Tea towels left hanging over the oven door, cars in driveways, poorly lit rooms - the list is endless.
Then there are the banal descriptions. Your agent needs to grab the attention of a buyer and instil the 'need to view', because 'it's unmissable'. Regular reviews will bring to the fore any issues and if the agent doesn't change their poor details, it's time to change the agent.
3. Something is wrong with the price
There are three ways to value a property, and your agent should review these at regular intervals to make sure your house doesn't stand out for the wrong reasons.
The first is to look at the House Price Index. If you bought your house a year ago for £100,000 and the market has risen by 8%, it's probably worth £108,000. The second is by comparison. If your neighbour has an identical house, and it's sold for £150,000, the chances are your house isn't worth £200,000. And the third is: "What does the owner need to achieve to be able to move"? The answer is: to sell, it still needs to be priced in accordance with the HPI and comparable sold prices for similar property.
As we head towards Christmas, there are usually fewer houses for sale but also fewer buyers. People have other things on their minds. However make sure you're ready for that unexpected viewer, simply by making sure your house is warm and tidy. And don't forget to do that washing-up!