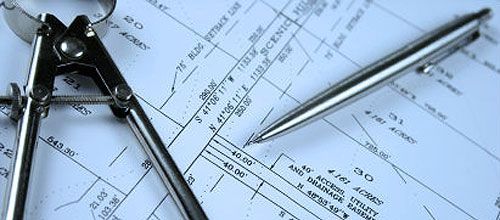 One of the most frequently asked questions following "Congratulations, your offer has been accepted" is "what do I need to do now?"
An important item on your checklist should be to make sure your new purchase is as expected with regards to its general condition. This is where an accurate survey report is invaluable. There are several levels of a report that can be commissioned but in this article we concentrate on the 'Building Survey Report'.
Formerly known as a Structural Survey, a Building Survey Report is an in depth inspection of all accessible elements of a property. It provides an evaluation of the condition of a property and will suggest which aspects might need maintenance or further specialist investigation.
The Reports are compiled by chartered surveyors and usually cost from £600 for a small flat to £1,500 for a larger property. They do not usually comment on the value of the property and they should not to be confused with a Homebuyers Report which is similar to a mortgage valuation which is often required by any company you are using to raise finance for your purchase. Mortgage companies may not require a Building Survey Report but you almost always do!
There are only a handful of occasions when we wouldn't recommend getting a Building Survey Report but, with all purchases now costing a substantial amount, these are few and far between.
The report's primary purpose is to draw attention to anything unsuspected or unusual that wasn't evident to the layman when you viewed the property. That could be, for example, subsidence or a roof at the end of its life. It is far better to be aware of potential costs as soon as possible so you can buy accordingly.
Building Survey Reports are often long, complex documents so consider meeting the surveyor on site so he or she can talk, and walk, you through any issues. Give yourself plenty of time to read the whole report, highlight any problems and be realistic. Your Building Survey Report is a key ally and it will help you to keep your property in perfect health for years to come.