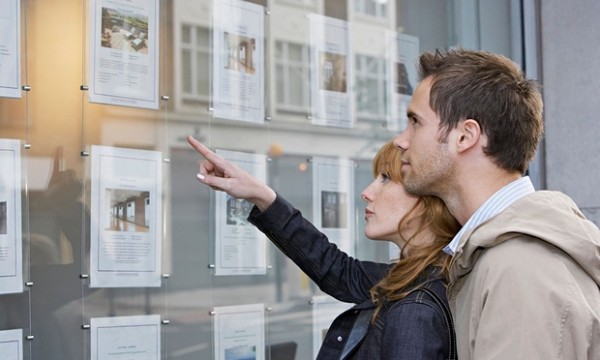 There has been a trend over the last 15 years to top up or even replace your pension provision with the addition of a property portfolio, which is always a good investment, particularly with the low rates which have been achievable with the banks - with four properties in the Fenland area you could be bringing in between £2000 - 3000 per month in rent.
The Government however are now playing catch-up with much needed regulation to ensure safety for tenants and security against so called "rogue landlords" which is no bad thing. There are several current and incoming regulations that could affect your portfolio which many landlords are not aware of, for instance, from April 2018 it would be illegal to let properties with an EPC rating of F or G. This means if you current rating is F or lower you need to get your house in order before that time.
Many landlords are still unaware of the changes in the mortgage interest relief which starts in April this year or the potential benefit of setting up as a limited company when purchasing an investment property. In addition, the recent "Right to Rent" legislation is serious and puts the emphasis on the landlord to make sure the tenant is legally allowed to rent, with penalties being anything from un-limited fines to imprisonment.
Gas safety certificates, carbon monoxide detectors, smoke alarms and legionella health and safety rules are now mandatory with electrical testing coming up shortly. In addition, most landlords are unaware of the rules about accessing a rented property, how much notice should be given and what happens if the tenant refuses entry for example or if they just walk away from the property and don't hand the keys back, what does the law say? - the list seems endless and with landlords facing more changes than ever, it's not surprising that many find it tricky to keep up. Unfortunately that's no defence should it all go disastrously wrong.
That's where a reputable letting agent with years of experience and proper accredited training comes in - they will keep you ahead of the game to make sure you know the pitfalls and make you aware of your responsibilities. So in answer to the question "Why would you use a letting agent"? It's all of the above and more.