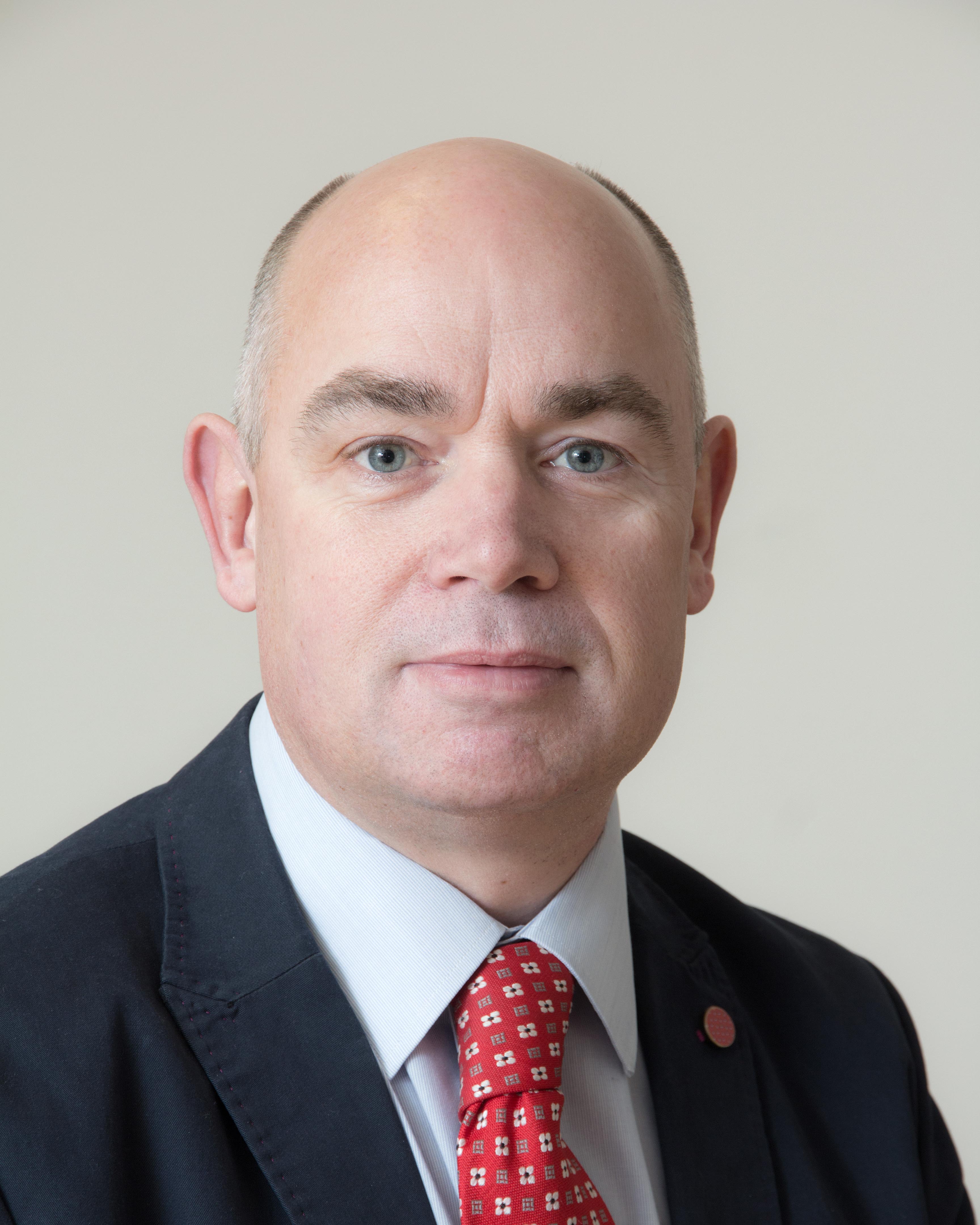 Our director, Mike Ellis, offers an insight into the House Price Index and what it means to local homeowners and buyers.
"The House Price Index (HPI) is just one indicator of how the UK property market is performing and 2016 has so far been a very interesting one when it comes to the price of property coming on to the market.

"Most of you reading this article will be keen to understand how the local and regional property market is shaping up but first of all, it's good to take a look at the national statistics to provide context and, indeed, a benchmark.
During August, the market show price of a property coming to market feel by 1.2% (-£3,602). This might sound troubling but it's actually in line with the 1.2% average drop over the last six years during this seasonally quiet time of year

Larger homes have been taking the longest time to sell but first-time buyer and what's known as 'second-stepper' type properties have performed well

2016 is proving to be a year of two halves with activity skewed in the first half with a surge in buy-to-let transactions – 12% higher than 2015

Buyer enquiries were down in July year-on-year as expected in the summer months, so we're now poised to see an increase based on the traditional autumn market rebound we have experienced for a number of years



Each one of these statistics applies to what we've been experiencing here in Cambridgeshire in our local offices in March, St Ives and Chatteris over the last eight months. And if we look at average house prices in the East of England year-on-year, the news is good. The average house price in this part of the world in August 2015 was £309,468. In August 2016 it was £334,951. That's an increase of 8.2%.
We know that people take a break from buying and selling houses over the summer – it's been that way ever since I became an estate agent 30 years ago – and Brexit coincided with this seasonal lull. The market then picks up again in the run up to Christmas and that's what the market is waiting for – how different the two halves of 2016 will be both locally and nationally hang on this traditional rebound.
On a local level, larger homes with four or more bedrooms would benefit most from an autumn pick-up so we'll keep a close eye on this part of the sector. Meanwhile, first-time buyer (two bedrooms or fewer) and second-stepper type properties (typically three bedrooms) continue to perform the best, with an average time to sell of 58 days. We've only seen a 'time to sell' increase of three days here in the East of England compared to five days in London.
To conclude, we still have a high demand amongst potential buyers and all of our offices continue to report a large number of enquiries for properties. There are definitely deals to be had and the latest interest rate cut is making already cheap-to-borrow money even cheaper. So, there are lots of reasons for both local buyers and sellers to be confident.