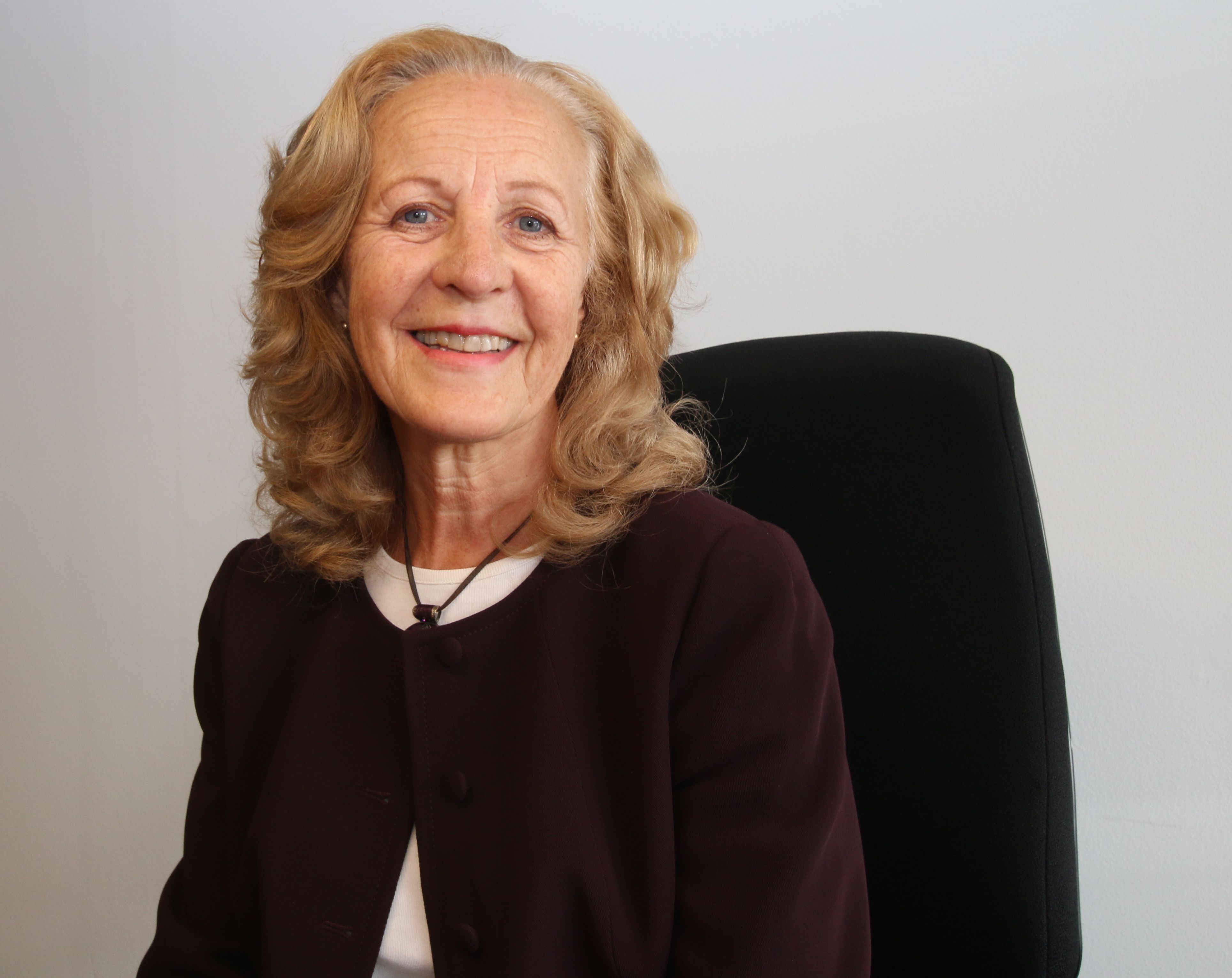 Sue Davies, director at Ellis Winters & Co has achieved a Level 3 qualification in Residential Letting & Property Management from the National Federation of Property Professionals.

Over the last six months, Sue has studied hard to complement her vast experience of practical residential lettings and covered a variety of different areas relating to the industry including health & safety, law and residential property lettings and management practice.
Explains Sue: "Very few agencies have reached this level of professional qualification and I believe it is something that may soon become mandatory for lettings agents to have here in England as it is in Wales.
"As such, we must adhere to strict codes of practice, facilitate an audit each year and take out insurance to protect our clients. It's this level of commitment to best practice that we have always focused on and are now able to further enhance for every landlord we work with. We're also on the verge of gaining accreditation to the Association of Residential Lettings Agents (ARLA) which will be a key milestone for the business.
"I'm delighted to be able to add value to Ellis Winters & Co in this way and I'm now in the process of supporting several of my colleagues who are also working towards the same qualification."
Concludes Ian Winters, director at Ellis Winters & Co: "Sue has put a huge amount of time and effort into this and she epitomises our approach to training and development for all of our team. On behalf of everyone here, I'd like to congratulate her on her latest academic achievement.