In a series of 'Meet the Team' features, Ellis Winters & Co director, Mike Ellis introduces us to some of the people that make the business tick. Today, it's the turn of valuer, Jeanette Duggan.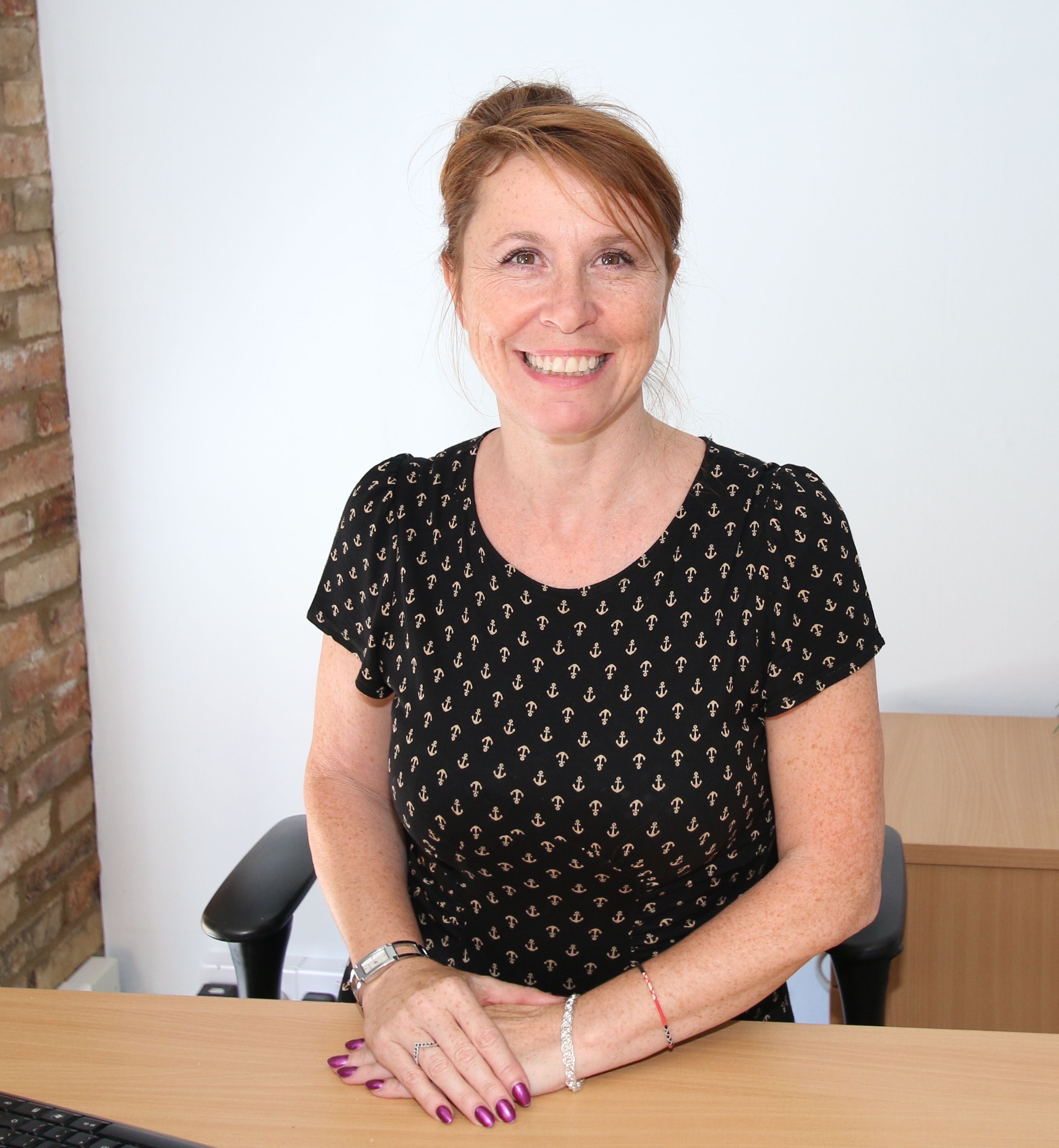 "Jeanette is one of the most experienced valuers in the area and is our property expert in Chatteris and the surrounding villages. Having lived in the town most of her life, Jeanette gained her unrivalled experience as both a valuer and a conveyancer to develop an invaluable knowledge regarding the legal side of buying and selling properties.
"She's had in-depth training and will always tell you the truth when providing a valuation. She is passionate about her job and takes pride in offering excellent customer service
"When a property is put on the market, the seller is given one point of contact who stays with them throughout the whole transaction; continuity is paramount.
"The market is busy but it's changing and experience counts – over-valuing only leads to wasted time and money. With the wealth of information on sites such as Rightmove, buyers are in a strong position and know how much a house is worth, it isn't rocket science.
"Working closely with our sellers, we have regular meetings to discuss all aspects of the sale, from newspaper ads and inter-office referrals, to superior photography and the best way to present your house. Jeanette is able to help every step of the way and has expert support from other, equally qualified staff, including director, Jan Townsend.
"If you would like the benefit of Jeanette's experience, please give her a call on 01354 694900 – she'll be more than happy to help."