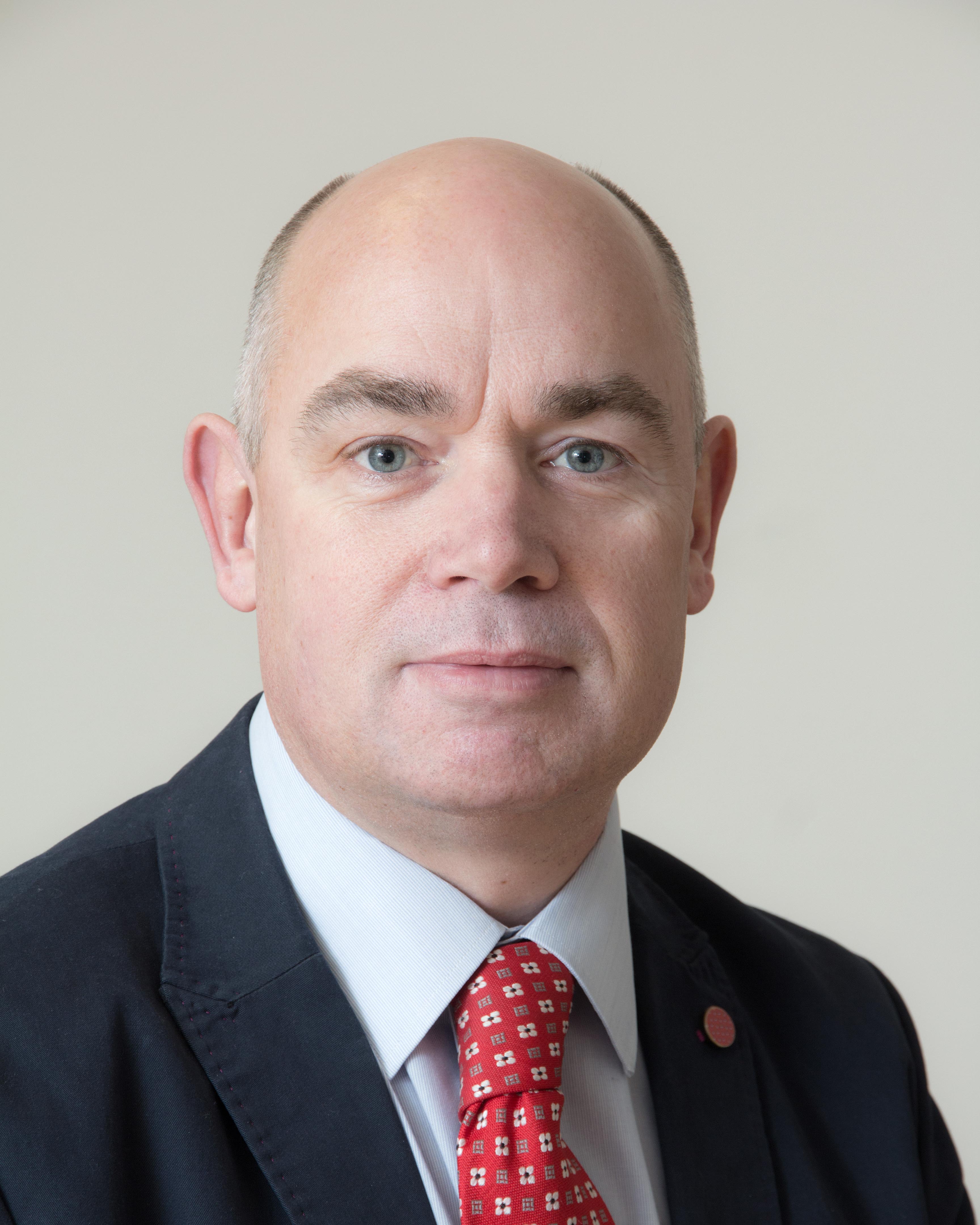 In this post, Mike Ellis, director at Ellis Winters & Co in March, offers his opinion on a question that is at the forefront of many homeowners' and buyers' minds.
"Despite the decision to leave the EU, it would appear that the majority of us here in the UK remain positive about the UK housing market. But there is a 'but' and that's the fact that actual price growth will continue at a more moderate pace than previous years. But it will grow nevertheless!
"That people are positive is good news all round. It means they still view property as being a good investment – which I definitely agree with – and there are undoubtedly people out there who still want to buy houses. We're seeing that first hand across all of our three offices but two new pieces of research prove it too.
"According to The Council of Mortgage Lenders, 72% of UK adults still aspire to own their own home within two years and not just for financial reasons. Plus, perhaps most interestingly, those who are struggling with affordability are seriously considering other alternatives such as shared ownership. Part ownership is now viewed as a stepping-stone and is regarded as a 'good idea' by half of those surveyed.
"It's also a good time to get a mortgage with gross mortgage figures reaching £20.5 billion in September, the highest lending figure recorded by the Council of Mortgage Lenders since 2007.
"In summary, the mortgage market is undeterred and has not been deflated as many predicted, lending is increasing and demand for properties is high. So, is the UK housing market suffering from Brexit doom and gloom? No, it's categorically not!"