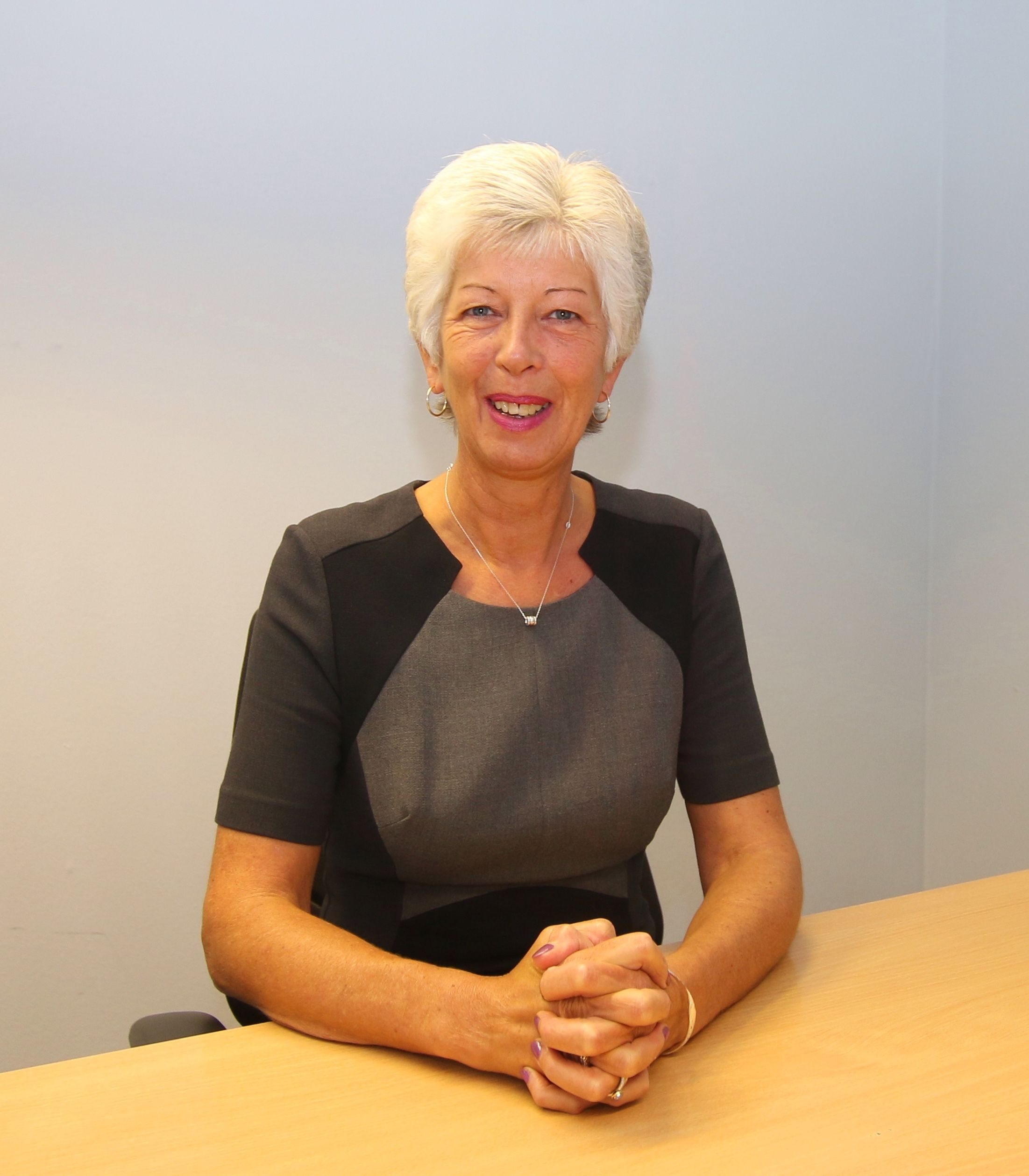 Buying and selling property is considered one of the most stressful and emotional times in life. Moving home often coincides with other major events so requires clear decision making as your choices will be important to your future.
Ellis Winters & Co have a great deal of experience in selling properties and understand the pressures involved so director, Jan Townsend, has compiled a quick guide to answer some of the questions about the sale of your home.
"Selling and buying a property is both complex and time consuming. Excellent communication and good management delivered through experienced professionals is, therefore, essential.
"An estate agent's primary role is to facilitate the sale of your property. They are there to provide regular communication, guidance and support through the more complicated stages of the transaction and are responsible for:
· Accurate valuation of your property, taking into account the economic issues affecting the market
· Marketing your property including the Energy Performance Certificate (EPC), floor plan, photography and brochure
· How your property is presented, how widely it is promoted and attracting the right buyers. There's nothing worse than having the wrong buyer for your property; it can delay the transaction for months and waste money and effort for everyone
· Managing all stages of the transaction from valuation and marketing, to qualifying purchasers to ensure they can afford the property and liaising with solicitors all the way to final completion
Legal requirements
"The EPC must be carried out by a qualified Domestic Energy Assessor and ordered before marketing can commence. It must arrive within 28 days of ordering.
Floor plans and photography
"High quality floor plans and photographs are proven to greatly increase interest in a property. These enable potential buyers to build an accurate image of your property before calling to arrange a viewing. Advances in online technology such as videoettes are becoming increasingly popular and will help your property stand out in a competitive market."