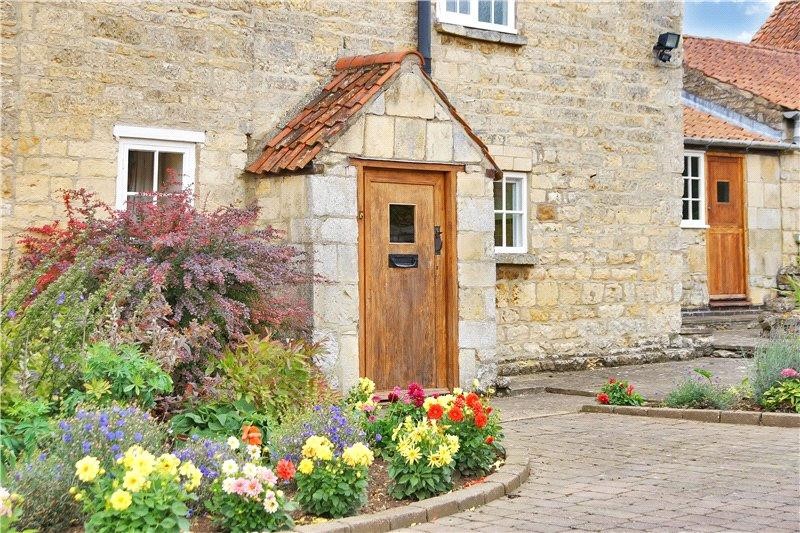 Rental Trends in 2017

If you're interested in renting a property, you're not alone. More people than ever have chosen to rent homes or flats rather than buy them. Over the past few years, the letting market has been changing constantly. In a changing market, staying ahead of the trends is the secret to success.
Well-presented properties are letting fast

If you're a landlord, it may be time to consider updating your rental property. While an update will require a financial investment at the outset, letting property that is highly desirable means that you'll have more potential tenants, and could potentially raise the letting price.
Tenants are paying more for access to prime locations

While prime locations have always had a hefty price tag, tenants have started paying more for areas with easy access to prime locations. This new trend could be attributed to shifts in employment. Tenants are willing to pay more for a location that offers easy access to city links. This is largely down to employment changes. Whether it be a career change or job security, accessibility to prime locations is paramount.

Unfurnished properties remain more popular than furnished ones. There's a great debate about furnished properties versus unfurnished ones. Furnished properties allow tenants to move in quickly, and can cost a bit more than their unfurnished counterparts. However, unfurnished properties give tenants free reign to make the property their own. When it comes to the furnished/unfurnished debate, unfurnished properties still tend to be more popular than those that are furnished, with furnished properties not being of any more value than those that are not.

Are you thinking of letting or renting a property or looking for advice? Take a look at our website or call our expert team today!