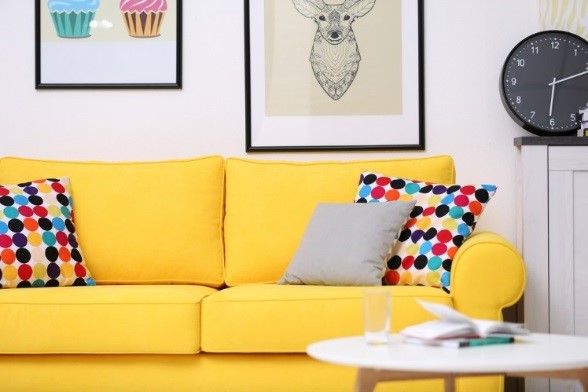 There's no time to waste in today's rental market
According to industry data, an additional 1.8 million households will come to rely on the UK's private rental sector by 2025, with renters comprising a growing proportion of the population. As a consequence of the country's growing population and rising property prices, the rental market is really starting to gather pace.
In an effort to meet the demands of increasingly digitally naive and time poor tenants, many agents are now exploring the best proptech solutions to integrate into their listing and property management procedures. Whereas previously tenants would have to manage the entire process in person and over the phone – filling in and posting various forms and photocopying proof of income and personal identification – this can now all be managed from anywhere in the world from a laptop, smartphone or tablet.
Forward thinking agents are reacting to this trend by ensuring tenants are not forced to use unregulated sites out of sheer speeds and convenience. For landlords seeking to secure verified and reliable tenants willing to care for the property and able to make timely rental payments, agents with tailored proptech solutions are a much more attractive proposition.
Over the next few years, UK landlords and estate agents will face considerable pressure to make securing a rental property more convenient, reducing the bureaucratic burden and making it easier for all parties to communicate. In today's fast-moving society with tech-savvy consumers expecting products and services to be delivered quickly and efficiently, the time is ripe for landlords and intermediaries to embrace the future of property rentals and help drive the lettings industry forward.


For more expert advice, contact our team today!