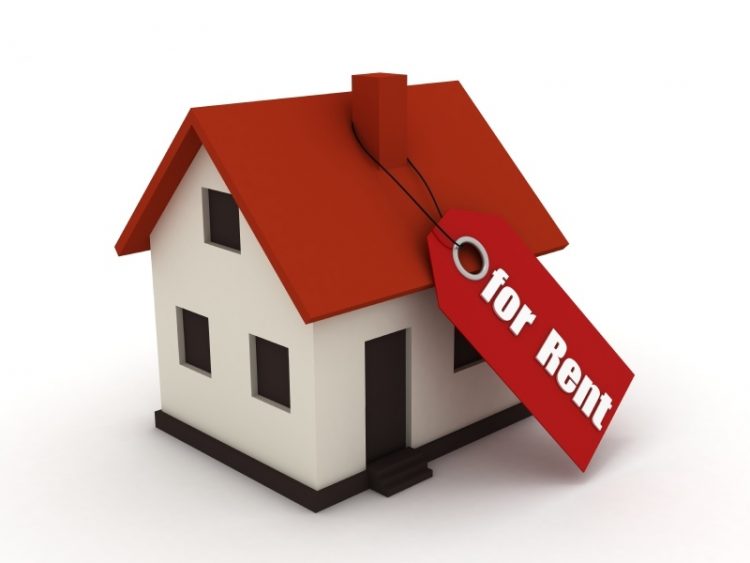 Investors with four or more mortgaged buy-to-let properties now face more stringent checks by lenders when buying additional properties. Since the end of September 2017, new portfolio lending rules issued by city watchdog, the Prudential Regulation Authority, mean that lenders must look at a landlord's entire property portfolio when deciding whether to offer an additional buy-to-let mortgage.
The rules have been introduced to provide lenders with greater certainty that landlords will be able to afford any additional borrowing they take on.

Many lenders have confirmed that they will continue to provide buy-to-let mortgages to portfolio landlords, although they will require more information about their existing properties before they will accept a new application. Some lenders have been put off following the rule changes and are now only looking at re-mortgaging existing properties on a like for like basis.

What can portfolio landlords do to prepare? Landlords with multiple properties who are planning to add to their portfolios can help speed the mortgage application process along by making sure they have all the information lenders will require ready in advance. Having a reliable and experienced financial advisor to help you through this process is a strong advantage.

Lenders will need to know about the existing mortgages already in place, the amount of rental income each property in the portfolio brings in, along with any expenses and maintenance costs. They are also likely to look at your assets, liabilities and cash flow. This is so they can carry out an assessment of affordability right across the portfolio, to be certain that they won't be over-exposing themselves financially by increasing borrowing.