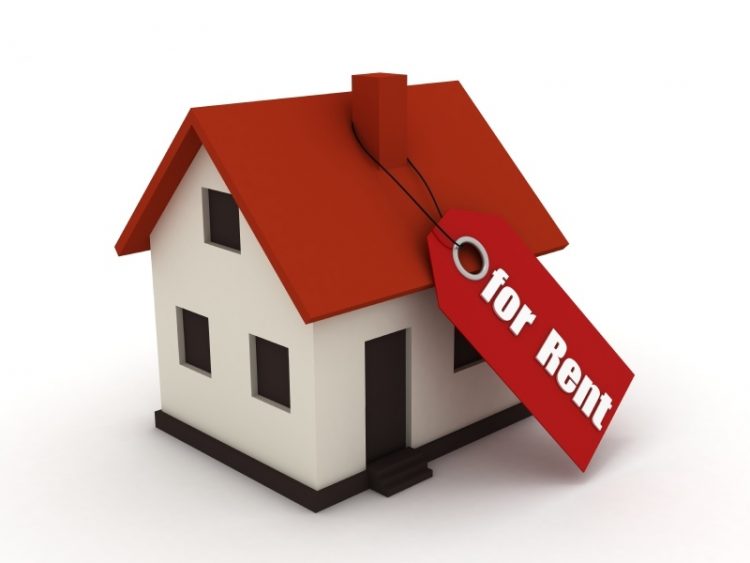 Putting your home on the market this Spring?

1. De-clutter and de-personalise
Don't wait until move day to have a big clear-out, do it before the viewings start. Hide away as much as you can, clear away coats and shoes from the hallway, the washing basket from the bedroom and personal effects such as ornaments and photographs.
2. Spruce up the decor
When your home is as empty as it can be, give it a fresh coat of paint. If the kitchen is old, you don't necessarily need a new one, replacing cupboard doors can make a huge difference. Make sure all the lights are working, present bedrooms nicely and add some plants for a homely feel.

3. Deep-clean
A deep-clean of your home by a professional cleaning company, which tackles things like ovens, shower doors and underneath sofas, makes a huge difference – and it could be cheaper than you think.
4. Don't forget the garden
First impression count, tidy the front garden and make sure the gate opens without difficulty. A poll from Zoopla showed that more than a quarter of potential buyers would be put off by an overgrown garden, so mow the lawn and position a table and chairs in a spot where buyers could imagine having a morning coffee.
5. Sacrifice your parking space
Move your car up the street and leave your parking space free for prospective buyers to use, they will remember how easy it was.
6. Hire the right estate agent
When it comes to getting the right sale price for your property, it's a not always the best idea to go with the agent that suggests the highest value, this is an old trick to win instructions. Find out how and where your agent intends to market your property, make sure they are knowledgeable, locally active and you have a good rapport with them.
7. Get on top of your paperwork
Instruct a solicitor to kick off the conveyancing process early. Ask them to break down and fully explain all costs associated with selling and, if you can, get a fixed upfront fee for their services.
8. Be smart on viewings
When it comes to viewings on your home, it's always best to get an agent to do it – they know their job. And, as the owner, you should ideally vacate, the buyer is then more likely to give honest feedback.
For more information on the best way to sell your home call us on 01354 701000 or 01354 694900