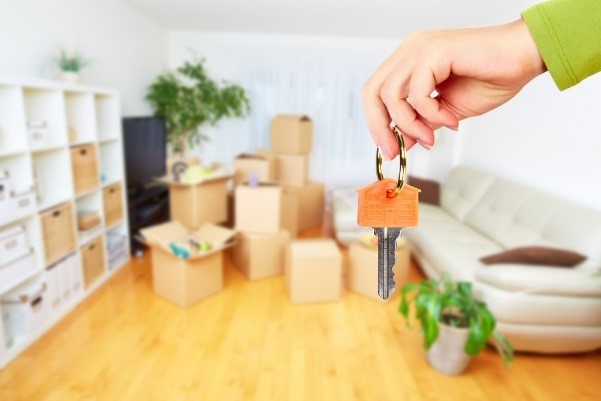 Landlords Buildings and Contents insurance from Hazelton Mountford Ltd
As a Landlord it is impossible to predict what tomorrow will bring. Having the right insurance in place can protect you and your assets. We work closely in partnership with Letting Agents and other property professionals to enable their landlords to benefit from enhanced policy cover and competitive premiums from some the UK's leading insurers.

Over a quarter of landlords are reported to have the wrong insurance in place or no insurance at all, this is an alarming statistic.

The reality of the situation is often realised when the landlord calls his or her's insurance company to make a claim and to be told the claim won't be paid as the insurance company were not notified of the change in a material fact. Landlords insurance is much easier to get than a few years ago but unless you choose a specialist insurance policy it can often be expensive with insufficient cover in place.
A Landlords policy with Hazelton Mountford Covers you for:-
Landlord's liability - Covers you against the cost of claims arising from injury or damage suffered by a tenant and visitors at the property.
Malicious Damage by Tenants – This is often an exclusion or will come at an extra cost in landlords insurance, make sure your landlord reads the small print! Malicious Damage can cover your landlord if the property is damaged by tenants who are lawfully allowed to be in the property. We offer this at no extra cost within our policies.
Un-occupancy Period – Properties do have void periods, of course less common these days but still important that the right void period cover is in place. Some policies will restrict your landlords cover even after 7 days of un-occupancy which could lead to costly inspections by the managing agent which will ultimately be a cost to you.
Loss of Rent – If the property is uninhabitable then you want to make sure the landlord has the right cover in place, the rent will be an income source for you and could be needed to pay for the buy to let mortgage. Some insurance policies have inadequate loss of rent cover and indemnity periods, policies are available that offer 25% of the building sum insured or unlimited cover until the property is re-let!
Claims Management – Our Clients have access to a dedicated account handler working on your behalf, assisting you through the claims process and ensuring a quick and efficient outcome.
For further information about how we can protect you as a Landlord, please contact us on 01905 721269 or email letproperty@hazeltonmountford.co.uk