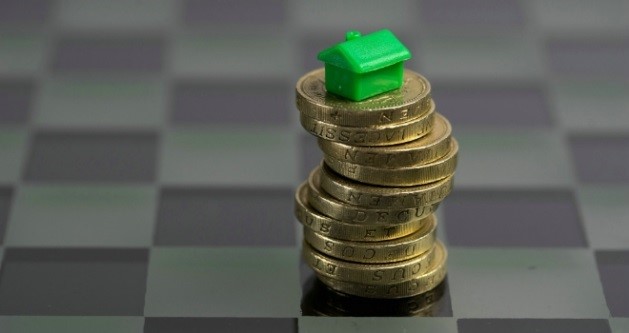 If you are considering an investment property in the UK, think about hotspot areas for purchasing a buy to let property.
The budget probably rules out London and the commuter towns of the Southeast, but you can still buy something in the main urban markets of the Midlands and the North, which generally deliver higher yields. These markets have seen lower house price growth in the past years but that may mean they have more capacity to grow in the future.
You would be able to buy a two or even three bedroom property in say, Manchester, Leeds or Birmingham. However, although lower value markets typically offer higher headline yields and may allow you to buy more than one property with a small amount of debt, they often have lower prospects for capital growth and do not attract the same quality of tenant. So, if you want to play it safe, it would be worth looking to more affluent markets such as York or Solihull for a smaller property.
If you put the whole £200,000 into a single property, you will be tied in to an area, and the house price fluctuations of that specific area will reflect your return on investment. Before deciding on where to invest you should determine a few points. Are you looking for capital gain or are you more interested in an actual return on the money invested?
If you are looking for an investment, or a home, then you'd be surprised at what £200,000 could buy you now in our local area. Contact our team of property professionals today for more expert advice!