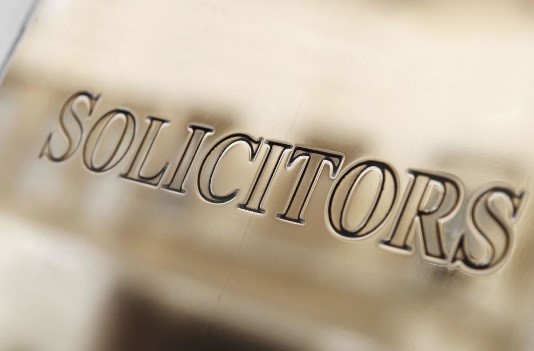 Mike Ellis, director at Ellis Winters & Co sheds light on how to speed the sales process up!

I've been an estate agent for more years than I care to remember but, throughout that time, there has always been a cloud of mystery over why a sales transaction takes so long. In essence a buyer needs three things before they are ready to exchange contracts: a local search, a mortgage offer and an approved contract.

Local authority searches take two to four weeks to come through and can be organised within a few days of solicitors being instructed. Within four weeks a mortgage should be applied for, a survey conducted and a mortgage offer produced. An approved contract should take four to six weeks to complete with questions being raised by the purchaser's solicitor and answered by the sellers solicitor. Once the local searched come back there are sometimes additional enquiries raised, but again these can usually be sorted quite quickly.

So, there's no reason why contracts could not be ready to exchange within six weeks, and yet, the average length of time from sale agreed to exchange is 11 weeks. You'd think that with modern communications such as mobiles and email the process would surely be quicker today than 30 years ago. However, you may be surprised to know that the average length of time for a transaction in the 1980s was yes, you guessed it, 11 weeks!

Because of the increasingly litigious nature, there are more hoops for a solicitor to jump through to ensure things are done properly and therefore less chance of them being sued. But still, these extra weeks cannot be explained.

So how can you speed this process up? For me it's clear. 1) Instructing the right estate agent who will not only sell your property but is used to dealing with solicitors and has the experience to solve any problems that crop up. Your agent must do a proper job in qualifying the buyer to ensure they can proceed with the purchase; due diligence at this stage is paramount. 2) Instruct your solicitor early i.e. when you first go on the market so they can get the mundane things out of the way such as your ID and formal instructions. 3) Ask your solicitor to email any questions rather than posting them and reply as quickly as you can. 4) Finally, tell you solicitor your expectations of timescales and make sure they stick to them!

If you are thinking of buying or selling a property and would like some help appointing an experienced and reliable solicitor, contact our team today.