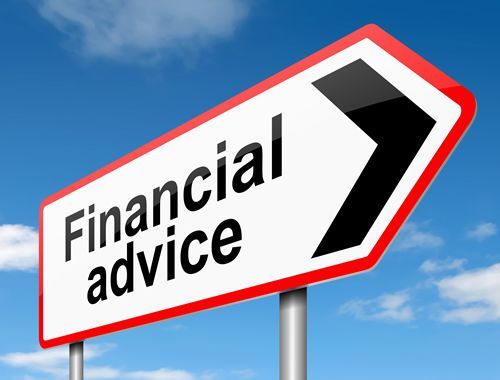 What's on your 'to do' list when it comes to buying a house? Is there a note about seeking independent advice? If not, then there definitely should be and here's why.

Mark Scott, an independent financial advisor with 17 years experience runs his own business, Positive Impact Financial Services, and has worked with the team at Ellis Winters & Co in St Ives for 10 years.
"When we meet with prospective buyers, we always start with the end game in mind," explains Mark. "Rather than solving the problem of getting the best mortgage, we discuss exactly what buyers want to achieve in the long-term from their property purchase. Where do they see themselves living when they're retired? Is this a stepping stone property? Is this their dream house? There are lots of life steps to think about and that helps us to find the right mortgage for the job.
Continues Mark: "If I were to survey 100 different people who'd just taken on a mortgage I would estimate that 80% of them will have signed up for a two year fixed rate deal. The reason? It's an easy sell for mortgage brokers but there's no solid financial planning behind the decision. What happens after the two years are up? It's a key question that more often than not the buyer can't answer.
"That's why finding the right independent financial advisor rather than someone who can get you the mortgage you think you want or that sounds like a good deal, should be a top priority when purchasing a property. You need someone who can explain all the positives and negatives and support those individual life steps to ensure the end game result is exactly what you want it to be."